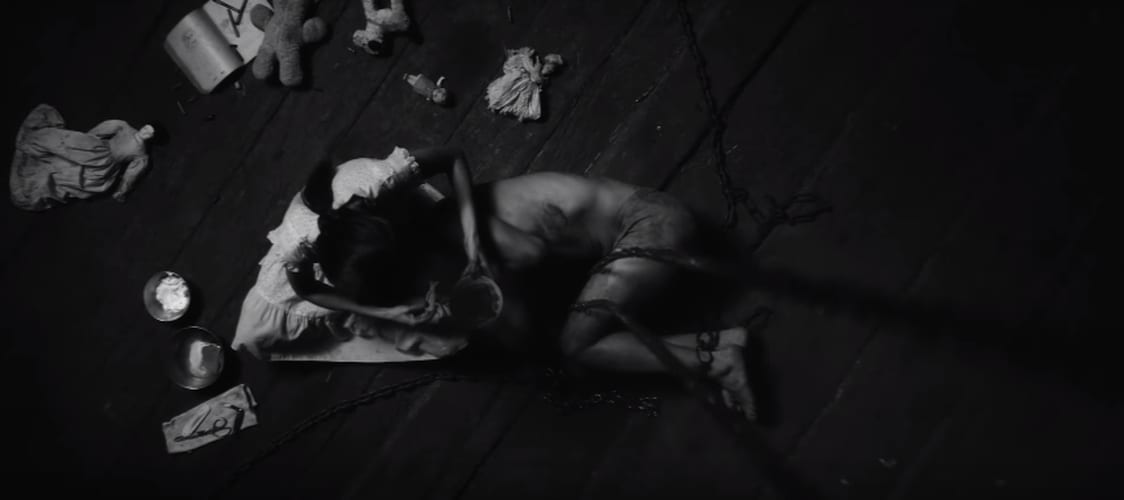 Directed by: Nicolas Pesce
Written by: Nicolas Pesce
Starring: Kika Magalhaes, Diane Agostini, Paul Nazak, Will Brill, Joey Curtis-Green, Flora Diaz, Olivia Bond and Clara Wong.
Distributed by: Magnet Pictures
Plot: A young woman is left to fend for herself in the isolated countryside after the death of her parents and slowly sinks into madness and depravity.
The Good:
-Beautiful black and white cinematography.
-Excellent acting.
-Suitably disturbing while still maintaining a sense of genuine emotion.
The Bad:
-So ugly and unsettling that most viewers will never care to see it again.
-A bit short.
All In All: This one is worth a look for the horror fan with well-tested nerves who is looking for something different and original. Those who can look past the disturbing content will find a surprisingly classy, mature and heart aching film that falls just a little short.
My Rating: 7/10